I bought a new computer today. I won't waste your time by telling you all the details, but I feel like it is a significant change in my life. It is a little sad to say goodbye to my old computer which I personally hand crafted as a senior in high school, but I already have some special plans for the old hardware…. I'll keep you posted with the details once I figure them out.
Anyway, here is a cool picture of my coworkers and I on our Segway tour of SF. I had a pretty dope Segway with carbon fiber accents. The tour wasn't all that interesting, but cruising around and getting pointed at by asian tourists made it worthwhile.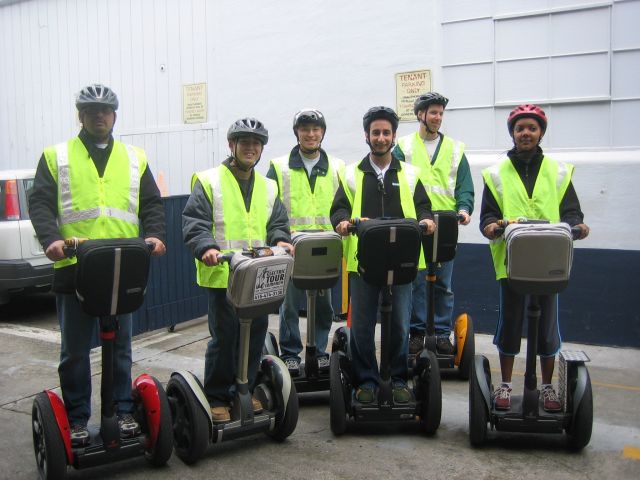 Here are more pictures from our QuickBooks "Ship Trip". Although it didn't involve any boats, we rocked out at the Warfield in SF.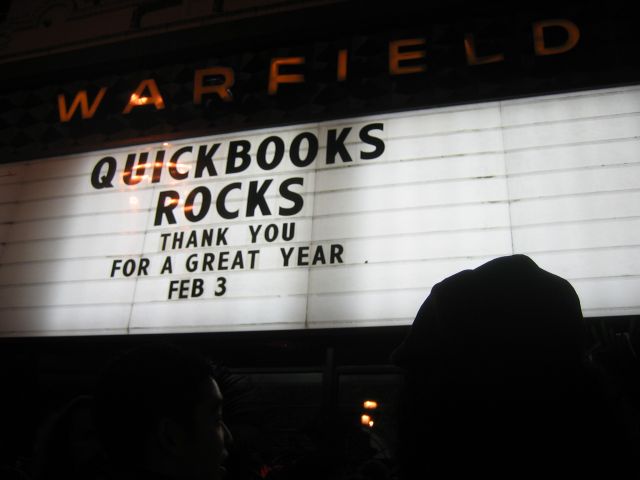 Rocking out at the Warfield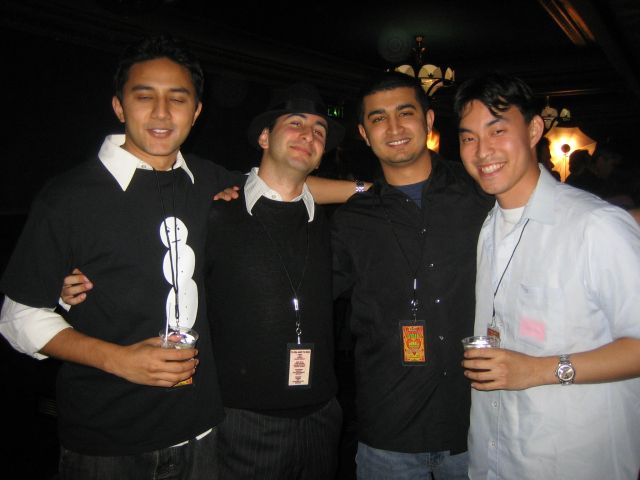 The Gentlemen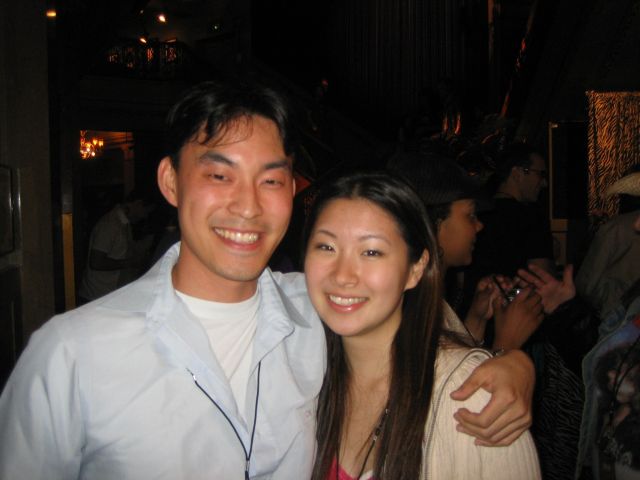 My hot date