Monthly Archives: May 2010
Congrats Donna and Emily! More photos here.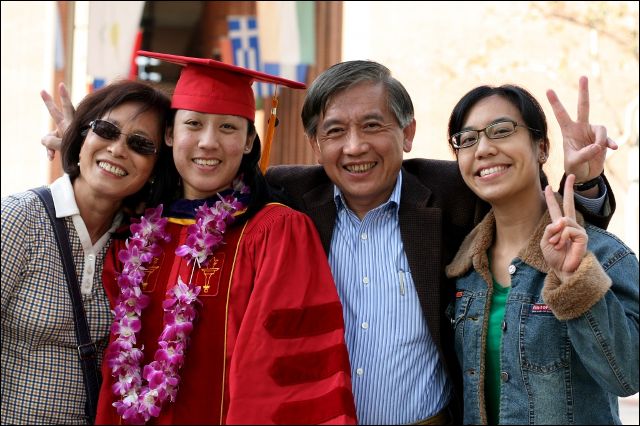 It is well established that Koreans know how to cook beef and pork… My Mexican hermanos will quickly point out their ability to make delicious tortillas. Put the two together and you get Takorea (sounds like "taqueria")! The baddest taco truck to hit the SF bay area…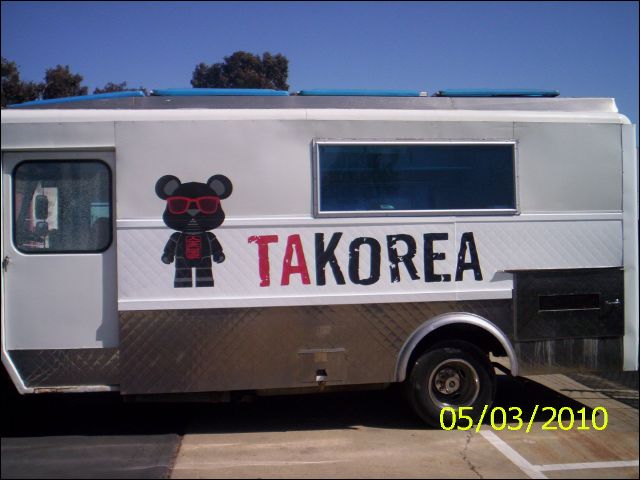 From the initial "drive" on Saturday night @ Bar Basic, I can honestly say that this culturally diverse meal is delicious. Not sure where the truck will be next… but you might want to follow their twitter account…
Congrats Cho. The truck is dope.
P.S. You might have noticed that I added some new Facebook "Like" buttons to the blog. Not sure if they are working properly, so if they don't… my bad.
Do you like bacon? Do you like hot sauce?
Then what you need is BACON HOT SAUCE. Yes. Your wildest dreams have come true! I've tasted it and it is oh so spicy and oh so porky.

Help out Fish and his awesome business by purchasing a few bottles or spreading the word!
Facebook Fan Page
Twitter