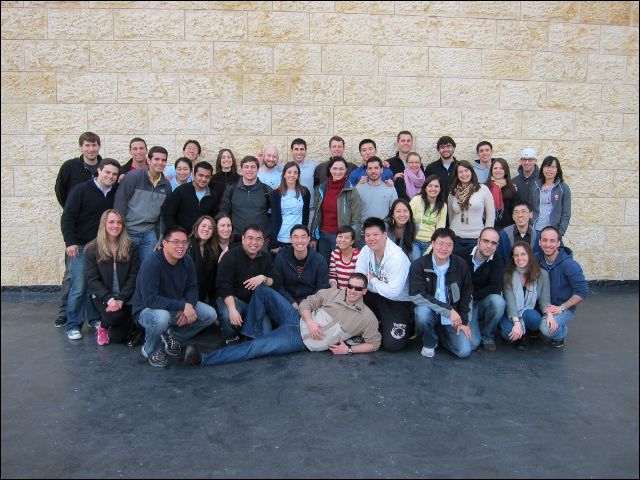 I had an amazing spring break in Israel for the past 10 days. Three important things I learned:
1. Probably shouldn't have worn my Bacon Hot Sauce t-shirt on the first day
2. You can eat a lot more hummus than you think. (i.e. every meal, every day… for 10 days)
3. Goldstar is a fantastic beer… not to mention that it is kosher too!
What a beautiful country… see more photos here.